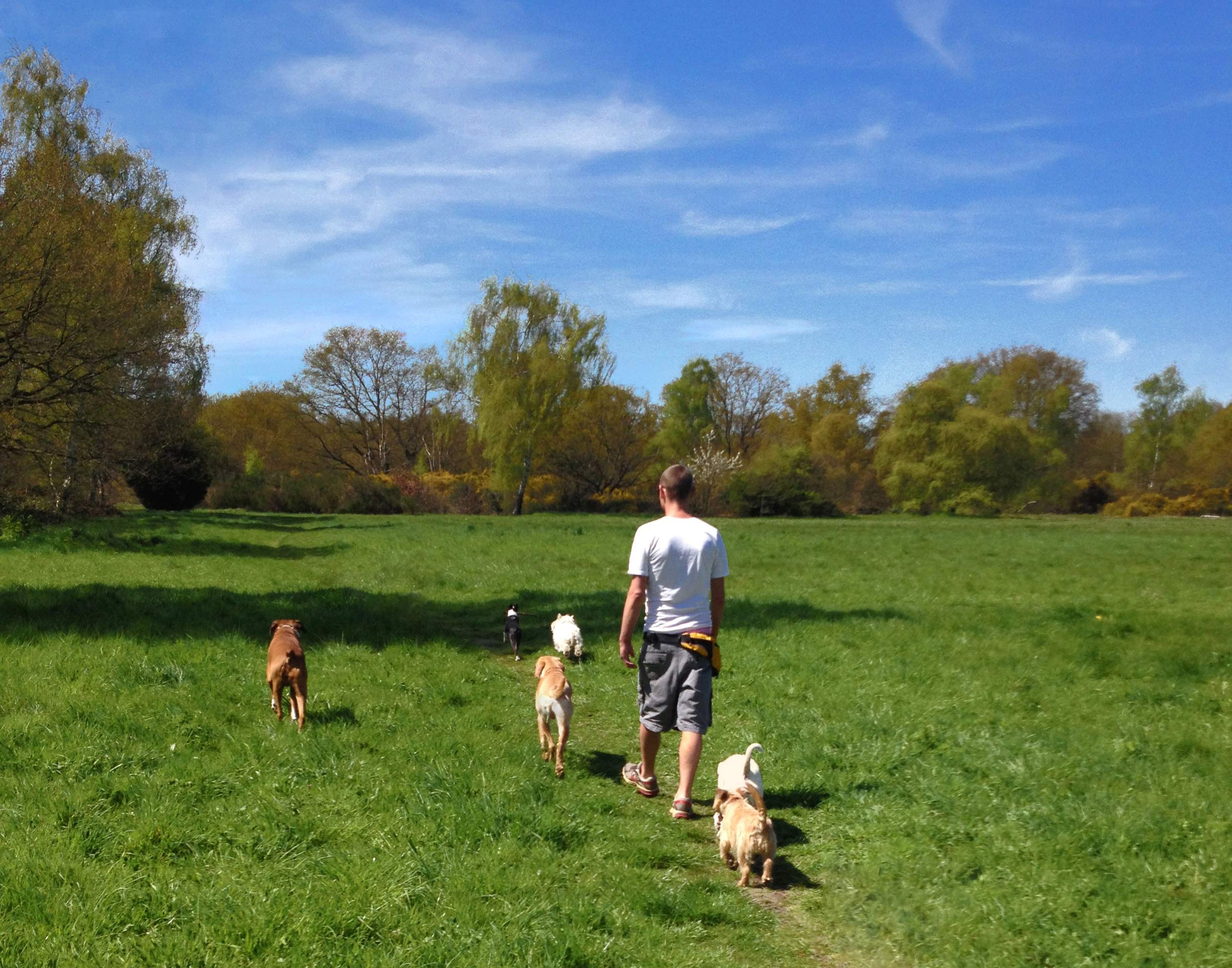 When we adopted our beautiful Rhodesian Ridgeback cross Pru, we hired a dog walker to walk her while we were at work. However despite the daily walks she still demanded another two hours in the park when we got home. We wanted a dog walking service that would give our amazing girl a proper walk, we couldn't find one so we created Rightwalk.
We have a genuine love for dogs and treat each one like our own considering them part of the family. We are fully insured and we take care of dogs 365 days of the year as well as providing 2 hour long, morning and afternoon weekday walks. As well as walks we also offer doggy daycare and sleepovers. If needed we are happy to arrange taking your dog to the vet or grooming appointments.
We have extensive knowledge on many breeds and are happy to share this with you if you are thinking of getting a dog. We can advise on the best breed for your lifestyle. For new dog owners we do puppy visits getting them used to us and then gradually introducing them to the walks. There is no better way to teach a puppy than for them to learn from a bunch of fun loving and well trained dogs, just like the dogs we walk.
Our sole aim is to make your dog happy, be that on a 2 hour long walk, a whole day of daycare fun or by providing a home from home when your away.
Walks
At Rightwalk we believe that when your dog comes for a walk with us they should have the time to experience all the things that dogs enjoy while expelling some of the boundless energy that all dogs have. That's why we take them on a full 2 hour walk. This gives them the chance to run around with all their doggy mates, have a good snuffle in the woods, play fetch, and break for water, cuddles and tummy rubs plus anything else their sweet little soul might desire.
We only take a small group of dogs out together which gives us the chance to interact with your dog on a personal level, and make sure they are getting the attention and type of walk that makes them happy.
We will pick up your dog from your home or work in our air conditioned, customised van and take them to enjoy the 122 acres of glorious Barnes common nature reserve, just a few minutes from Putney Bridge. Then they have a full 2 hours to be as doggy as they desire in a safe and free environment. Once everyone's had their fill of fun we will dry them off, clean them up and return them home so they can have a nice long nap before they welcome you home.
SLEEPOVERs
At Rightwalk we provide a home from home for your dog when you have to go away.
We were lucky enough to have two sets of willing grandparents to take care of Pru when we went on holiday but we know that isn't always possible or convenient so we provide a family home for your dog.
While they stay with us your dog can come on all our walks during the day and spend their evenings curled up with us watching a bit of tv before an evening constitutional.
We provide Burns dry and Natures Diet wet foods for our guests but should you wish to provide any alternative food or if your dog has medication then we are happy to use them.
We will treat them as if they were our own while they stay with us and ensure that they enjoy their holiday as much, if not more, than you enjoy yours!
DAYCARE
If you would prefer your dog to spend the whole day out of the house then they can join us for daycare. We will come and collect your dog in the morning and take them on both of our daily walks. They will enjoy a little snooze in between walks on one of the comfy beds in our customised van. They will get home late in the afternoon, ready for dinner and a quiet night on the couch with you.
Where we work
For Walks and Daycare we currently collect dogs from:
Chelsea SW3, Clapham SW4, Earls Court SW5, Fulham SW6, South Kensington SW7, West Brompton SW10, Battersea SW11, Barnes SW13, Mortlake & Sheen SW14, Putney & Roehampton SW15, Wandsworth & Earlsfield SW18, Kensington W8, West Kensington W14
For Sleepovers we are able to accept dogs from further afield.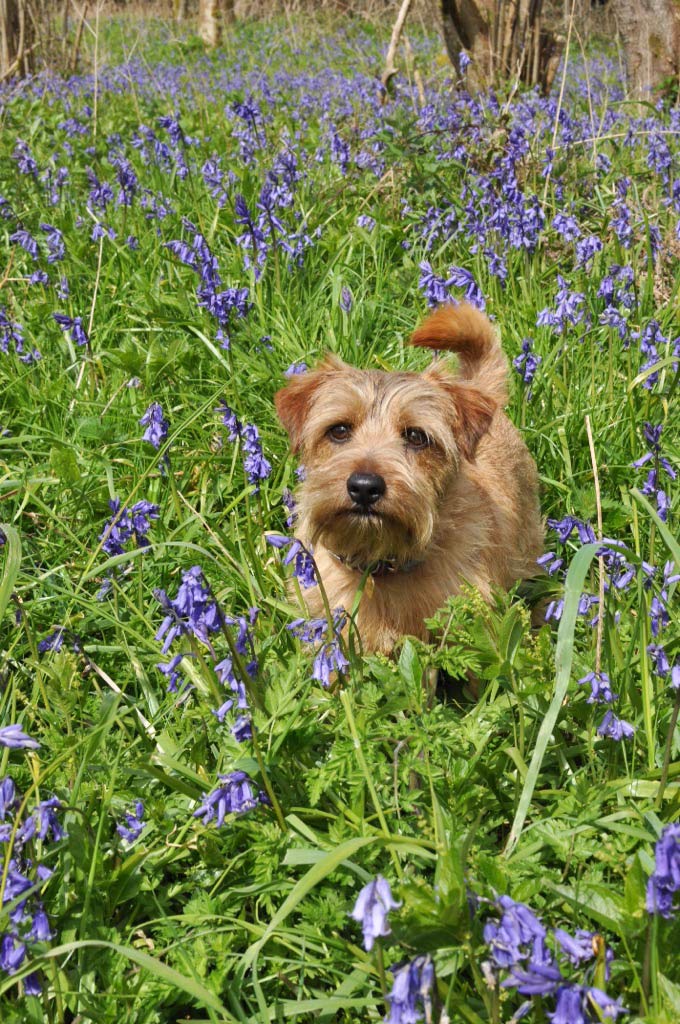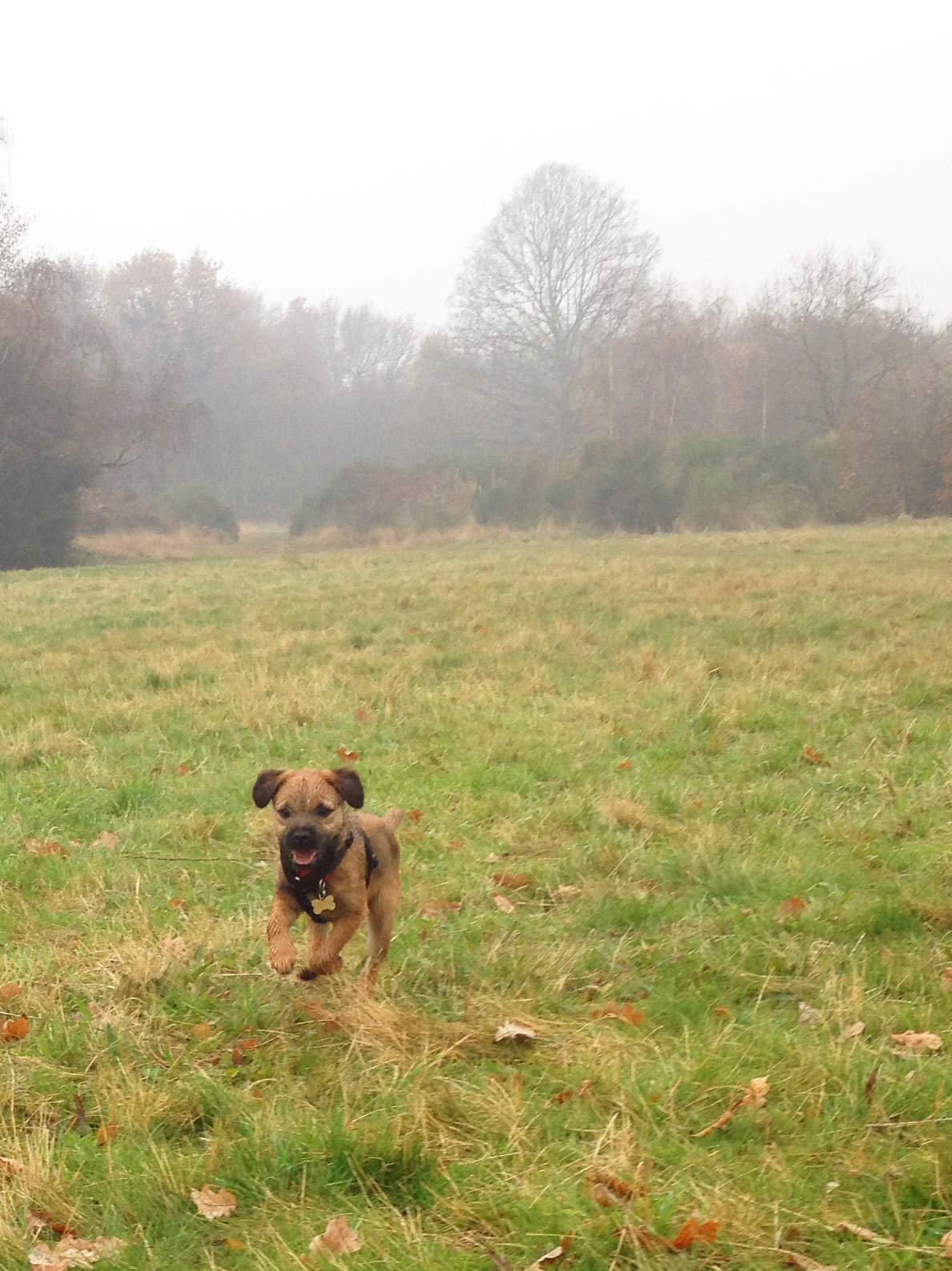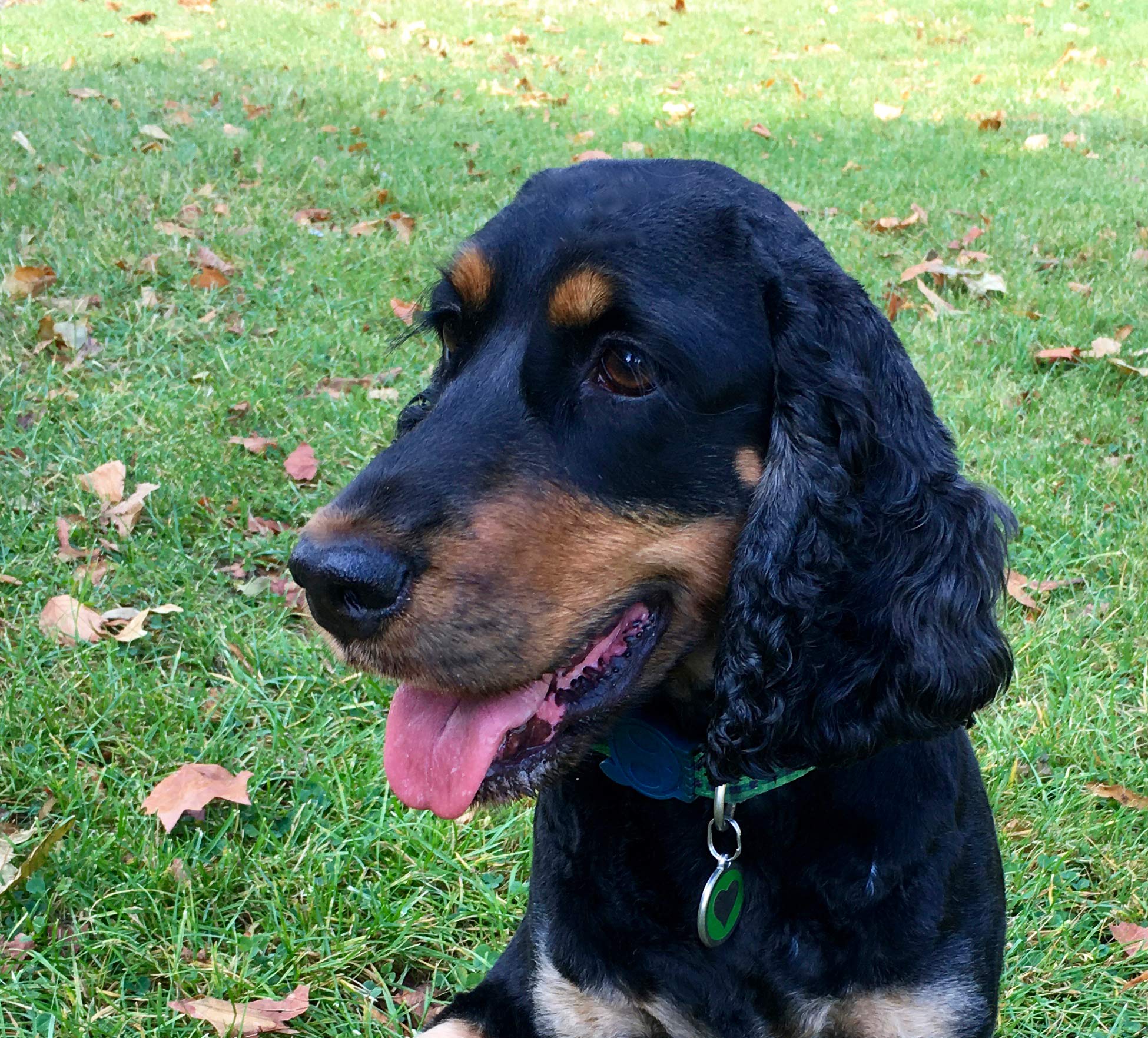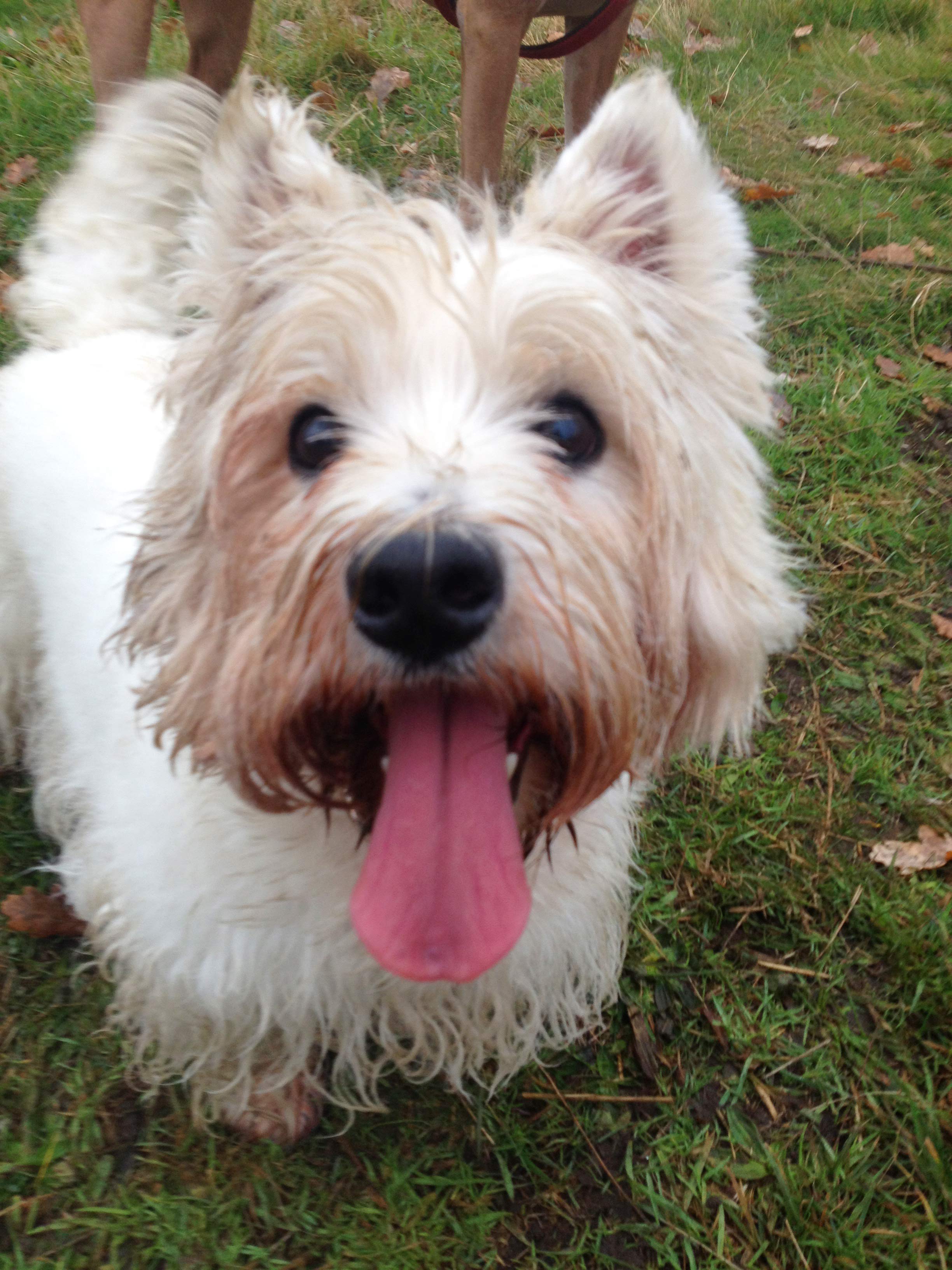 If you would like to find out anything more about our doggy services then please give us a call on
077 1347 7277.
You can also email us by filling in your information below, we will get back to you within 48 hours.